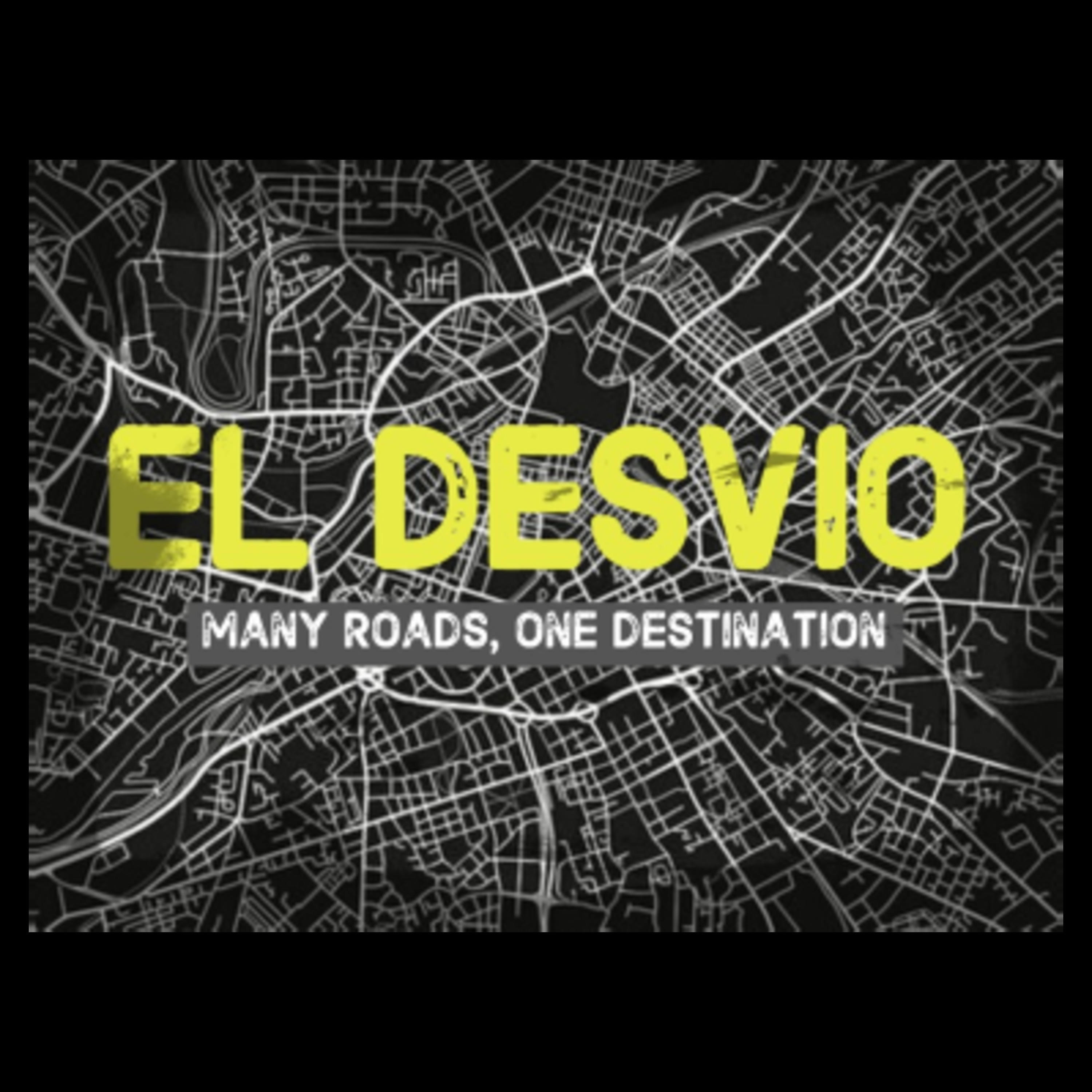 Bienvenid@s! Brought to you by the Labor Council for Latin American Advancement, El Desvío brings you news from nuestro rincón (our corner) of the labor movement. Our podcast is inspired by the many twists, turns, and detours (desvíos) on path to a more just society, and each episode invites you to dive into a stretch along that path. Join us on the journey to justicia, and learn about challenges Latino workers face on the job and how we confront them with our union compañeros.
Episodes
Wednesday Mar 17, 2021
Wednesday Mar 17, 2021
March is Women's History Month, a time we dedicate to the accomplishments, contributions, and the role that women play in the labor movement. In this episode, our guests discuss their leadership, what inspires them to continue en La Lucha, and how we are all part of the efforts towards a more prosperous and inclusive future.
Featuring:
Clayola Brown, President, A. Philip Randolph Institute (APRI)
Denise Berkley, Statewide Executive Vice President, Civil Service Employees Association (CSEA)
Elise Bryant, President, Coalition of Labor Union Women
Yanira Merino,National President, LCLAA
Hosts:
Jose Vargas, LCLAA Executive Director
Andrea Arenas, LCLAA Director of Communications and Policy