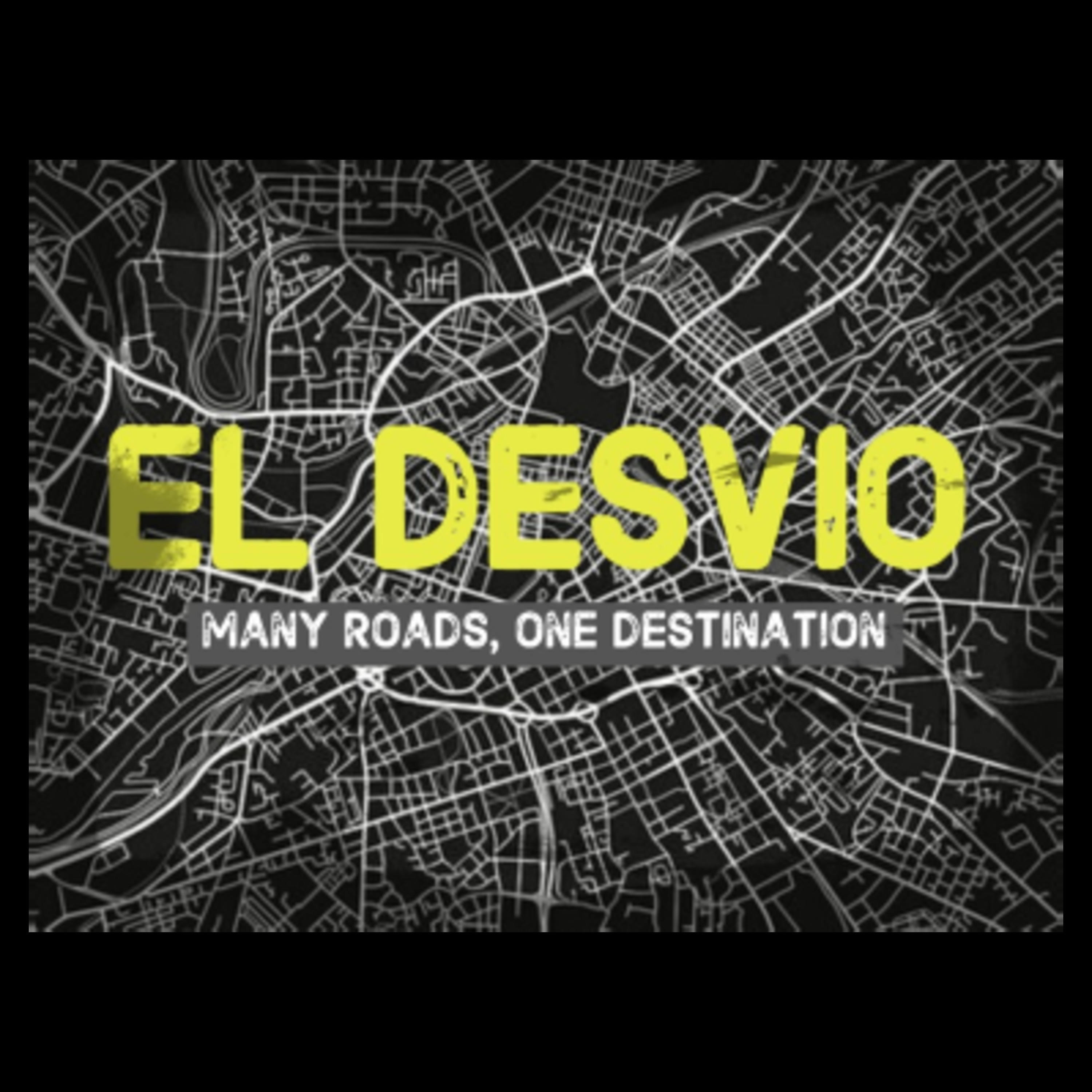 Bienvenid@s! Brought to you by the Labor Council for Latin American Advancement, El Desvío brings you news from nuestro rincón (our corner) of the labor movement. Our podcast is inspired by the many twists, turns, and detours (desvíos) on path to a more just society, and each episode invites you to dive into a stretch along that path. Join us on the journey to justicia, and learn about challenges Latino workers face on the job and how we confront them with our union compañeros.
Episodes
Tuesday May 31, 2022
Tuesday May 31, 2022
Over the last couple of years, we have witnessed a deliberate erosion of our freedoms, and now it's clear that women's health and access to appropriate health choices are in question. 
On May 2nd, an initial draft majority opinion was leaked showing that the Supreme Court has voted to strike down Roe w. Wade, the court case that 50 years ago guaranteed federal constitutional protections of abortion rights but the leak has led to widespread concern nationwide about the decline in reproductive rights in recent years.
Today we want to use our podcast to try and understand the implications this will have for women in the labor force and how access to healthcare, contraceptives, preventative care, and birth control impact working families.