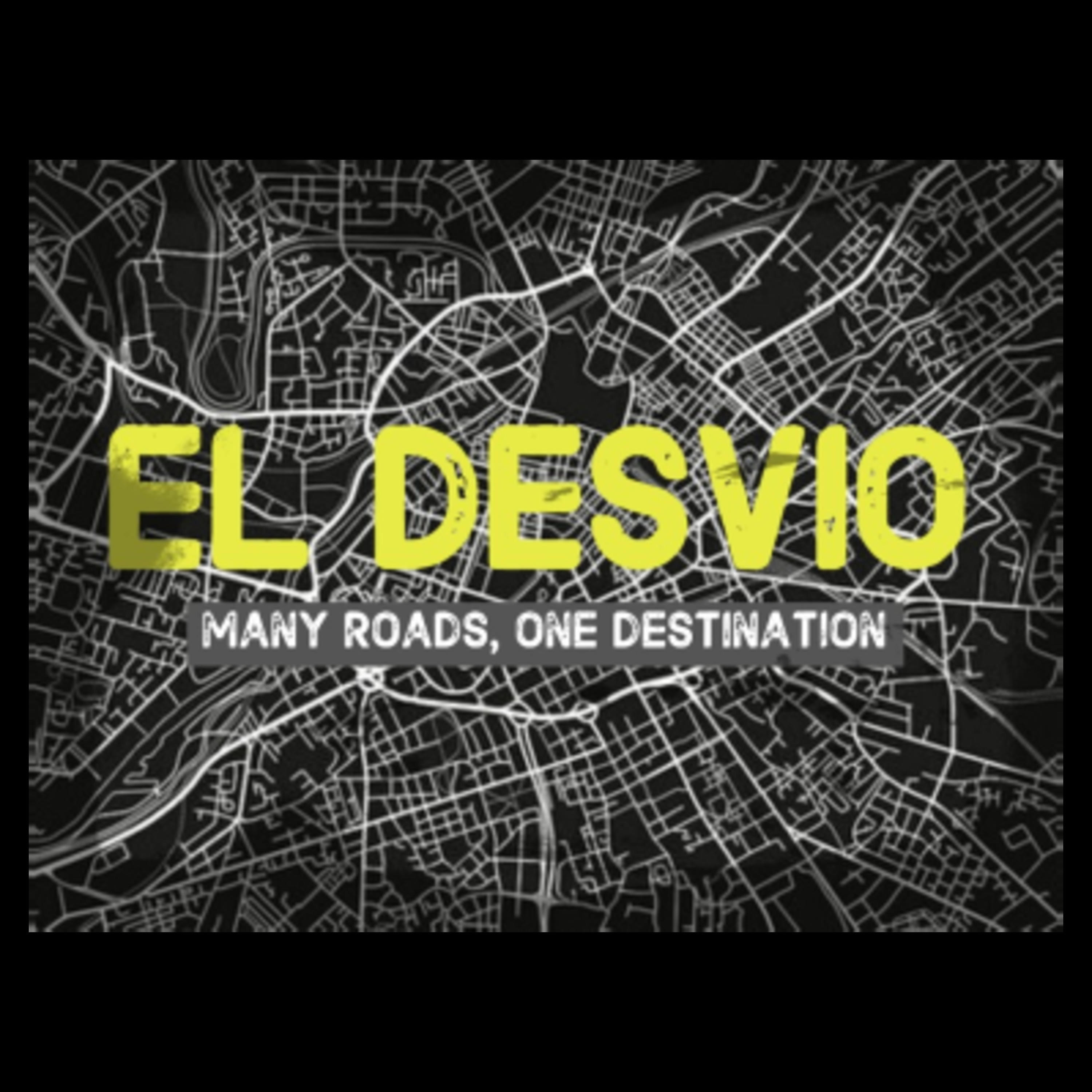 Bienvenid@s! Brought to you by the Labor Council for Latin American Advancement, El Desvío brings you news from nuestro rincón (our corner) of the labor movement. Our podcast is inspired by the many twists, turns, and detours (desvíos) on path to a more just society, and each episode invites you to dive into a stretch along that path. Join us on the journey to justicia, and learn about challenges Latino workers face on the job and how we confront them with our union compañeros.
Episodes
Wednesday Sep 22, 2021
Wednesday Sep 22, 2021
The Environmental Protection Agency's (EPA) recent decision to ban the use of Chlorpyrifos in agriculture is a monumental victory for Latino farmworkers, many of whom were forced to handle this toxin on a regular basis to maintain their livelihood. In this episode, we review the history of this struggle, discuss what our victory means for our comunidad, and talk about the next steps we'll need to take to protect workers from this dangerous chemical. We also take the opportunity to reflect on the role of Latino trade unionists in eliminating workplace hazards like Chlorpyrifos and the opportunities and limitations that come with a legal advocacy approach.
Featuring:
Iris Figueroa, Farmworker Justice
Andrea Delgado, UFW Foundation
Raul García, Earthjustice
Hosts:
Jose Vargas, Executive Director, LCLAA
Pablo Stein, Director of Communications and Policy, LCLAA