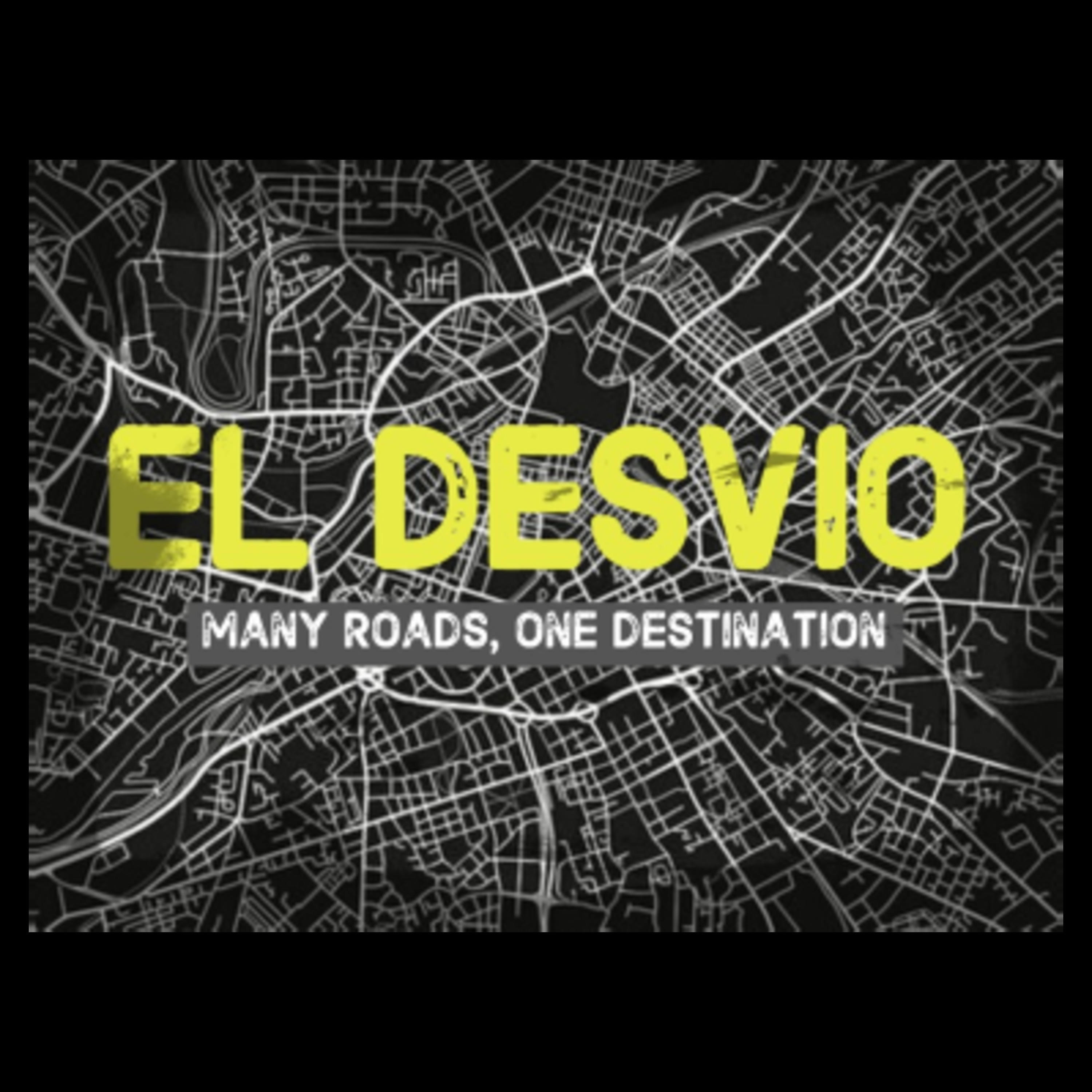 Bienvenid@s! Brought to you by the Labor Council for Latin American Advancement, El Desvío brings you news from nuestro rincón (our corner) of the labor movement. Our podcast is inspired by the many twists, turns, and detours (desvíos) on path to a more just society, and each episode invites you to dive into a stretch along that path. Join us on the journey to justicia, and learn about challenges Latino workers face on the job and how we confront them with our union compañeros.
Episodes
Tuesday Feb 09, 2021
Tuesday Feb 09, 2021
In this episode, we explore the multifaceted aspects of the covid-19 vaccine and analyze the role that bilingual information plays in the process of allowing black and brown communities to make informed decisions as well as the historical reasons for fear and mistrust that communities of color have regarding this vaccine. Finally, we talk about the role that unions play in helping that members get vaccinated.
Featuring:
Michael Mulgrew, president of the United Federation of Teachers
Eva Galvez, MD from the Virginia Garcia Memorial Health Center
Jelisa Timmons, MD who practices Family Medicine at St. Francis Family Medicine
Veronica Segovia Bedon, AARP Multicultural Leadership, Senior Advisor, Hispanic/Latino Audience
Hosts:
Jose Vargas, LCLAA Executive Director
Andrea Arenas, LCLAA Director of Communications and Policy